ENHANCING LIFE. EXCELLING IN CARE.

---
At Bloom Public Health, everything we do is in account of our mission to help protect and improve the health of people in Africa.
---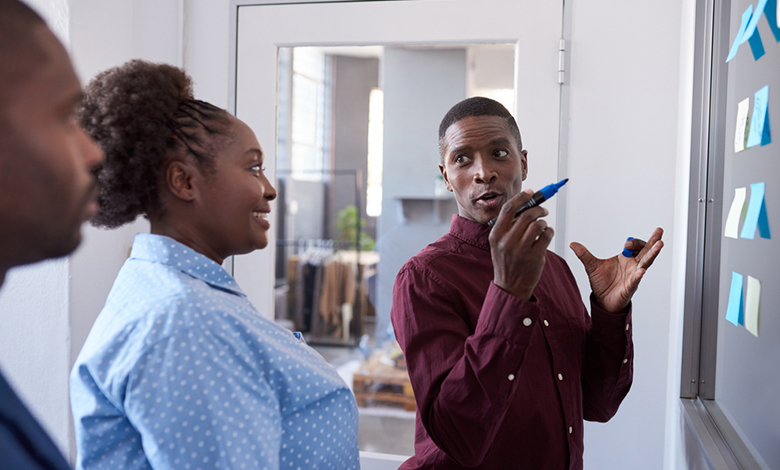 Our Vision

---
We exist to bridge the gap in public health in Africa and create a continent where access and quality of care are affordable to all in a sustainable way.
---
ABOUT US
Our Mission
---
To provide the most trusted, timely, reliable, scalable, suitable and sustainable services in the areas of supply chain management, pharmaceutical quality systems, and policy for public health.
A healthier world needs a strong foundation – one that establishes quality, sets the bar for scientific accuracy and technological progress, and epitomizes collaboration between industry, nonprofits, government and academia.
---
SOLUTIONS
Service Offering
---

---
Public Health
Supply Chain Management
---
Supply chain technical assistance in the areas of product selection, quantification, procurement, warehousing, inventory management, distribution, LMIS systems, human resources for supply chain, supply chain financing, supply chain governance and coordinating systems/platforms, pharmacovigilance, monitoring and evaluation systems including performance management.
---

---
Pharmaceutical
Quality Systems
---
Access without quality is a wasted investment; our considerable expertise and experience in the entire pharmaceutical system will be deployed to ensure the safety of the patient. We provide a holistic support to the entire pharmaceutical sector space, which include the regulators, the manufacturers, and the supply chain actors.
---

---
Policy for
Public Health
---
Our considerable expertise and cognate experience means that we are able to support the development of contextual public health interventions that include promotion of healthy lifestyles, disease and injury prevention, detection and prevention of diseases, and appropriate response to tropical diseases within the African context. Our unique health policy engagement approach ensures that interventions, decisions, plans, and actions that we undertake are bottom up, sustainable and Africa focused.
---
Lastest Standard Updates
Blog Posts
---
April 24, 2023
Stakeholders in the pharmaceutical sector have expressed optimism that Nigeria would soon become a major player in the global pharmaceutical manufacturing industry.The stakeholders expressed their optimism
[…]
July 13, 2021
Bloom Public Health has commenced a series of training and capacity building with the Nigeria Natural Medicine Development Agency (NNMDA) Laboratory Team to achieve the ISO
[…]
May 26, 2021
The research and safety of natural medicines in Nigeria are expected to improve as a result of the partnership between the Nigeria Natural Medicine Development Agency
[…]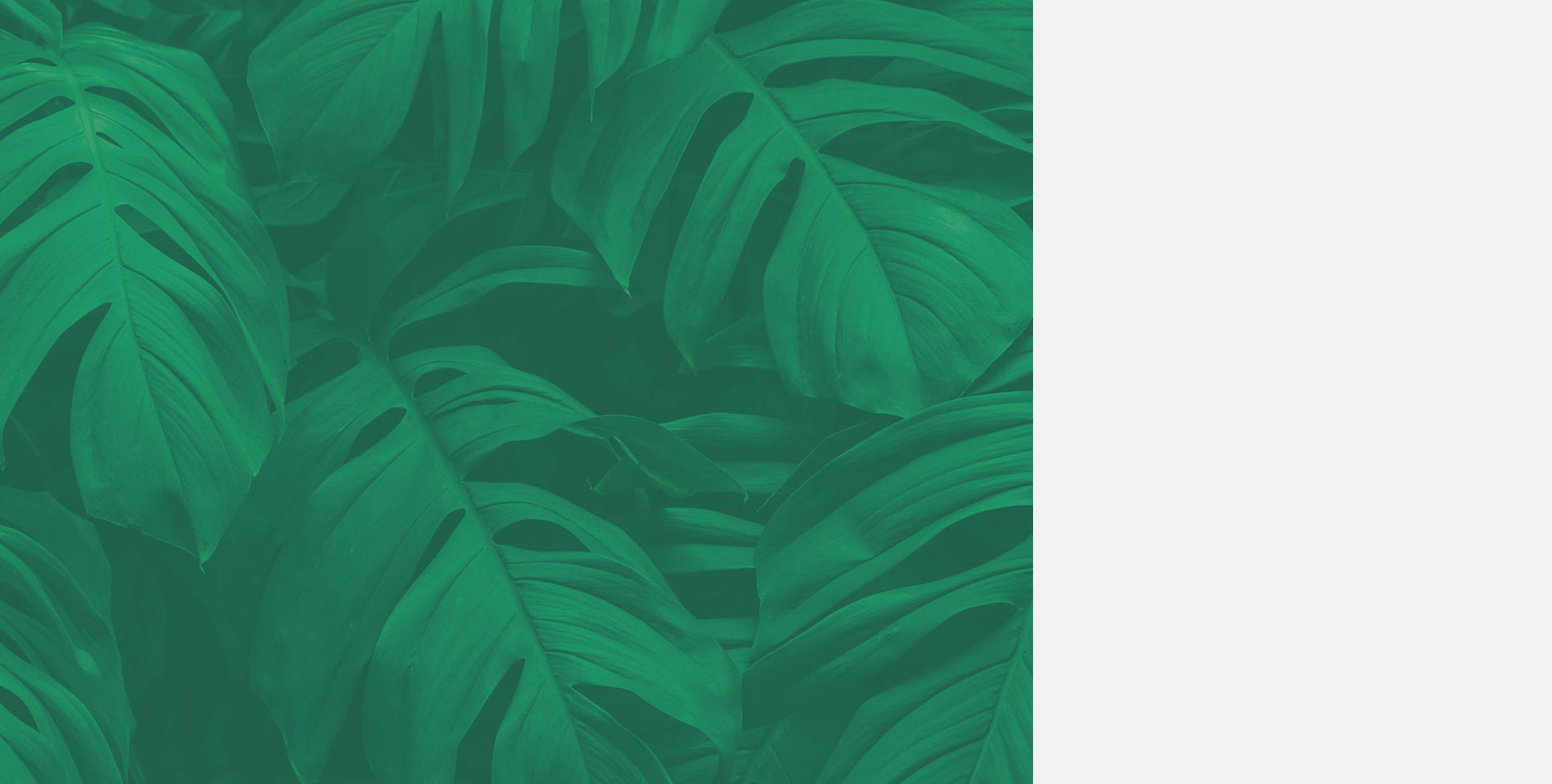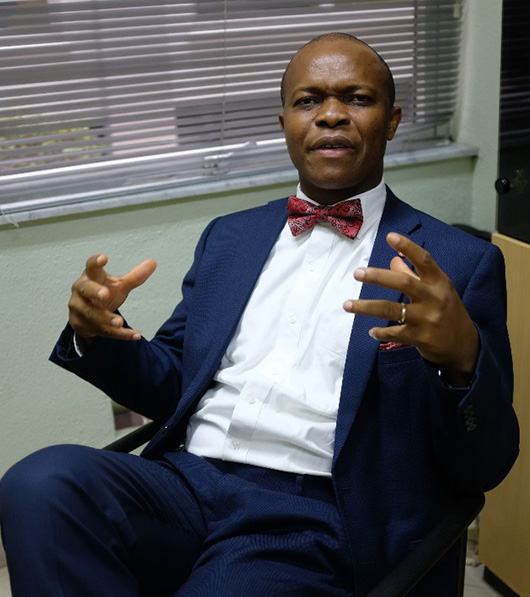 Bloom Public Health was born out of the need to create African driven solutions to solve African public health issues, especially in the pharmaceutical sector. Bloom Public Health is a think tank that convenes the most innovative African minds in public health, and forges global partnerships to design interventions that are tailored to the continent.