About Us
ENHANCING LIFE. EXCELLING IN CARE.
---
We provide a wide range of skilled and expert services. Our workforce is made up of professionals of diverse background with hand on experiences in delivering tailor made services to our clients.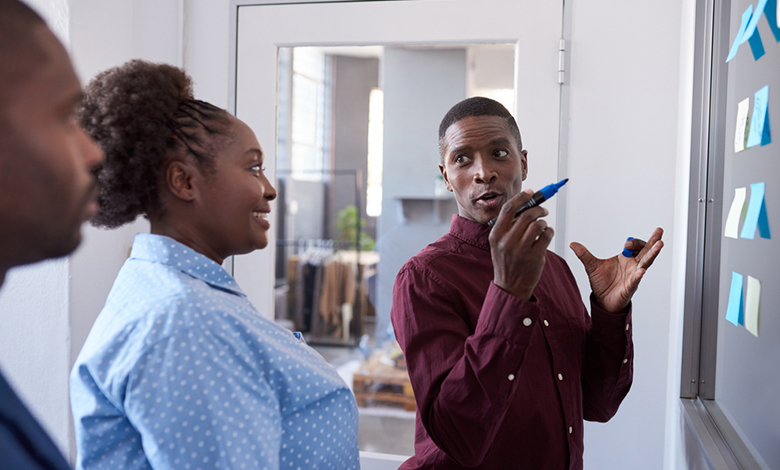 Inspiring Better Health.
---
Whether decreasing the prevalence of substandard and poor-quality medicines or helping to curb antimicrobial resistance, we're there working to protect the health of people all over Africa.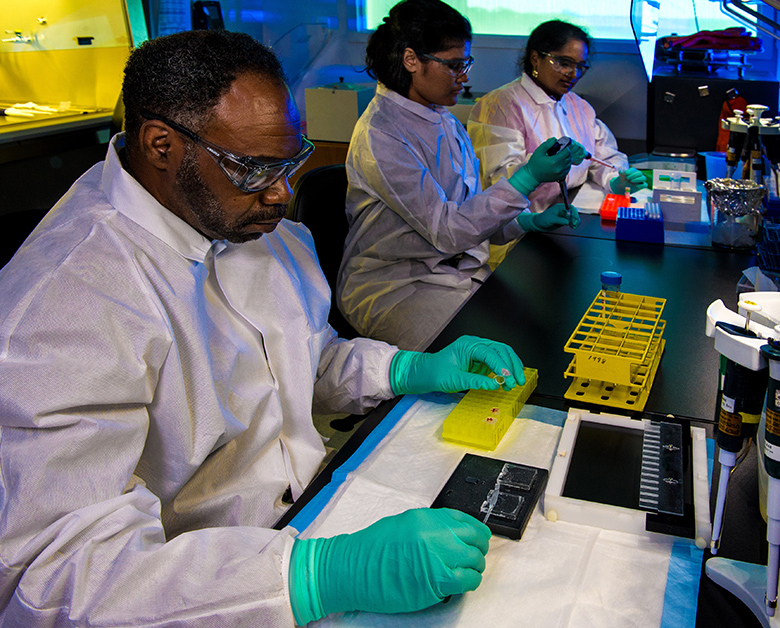 OUR VISION
---
We exist to bridge the gap in public health in Africa and create a continent where access and quality of care are affordable to all in a sustainable way.
---

OUR MISSION
---
To provide the most trusted, timely, reliable, scalable, suitable and sustainable services in the areas of supply chain management, pharmaceutical quality systems, and policy for public health.
Meet The Team
CEO's Message
---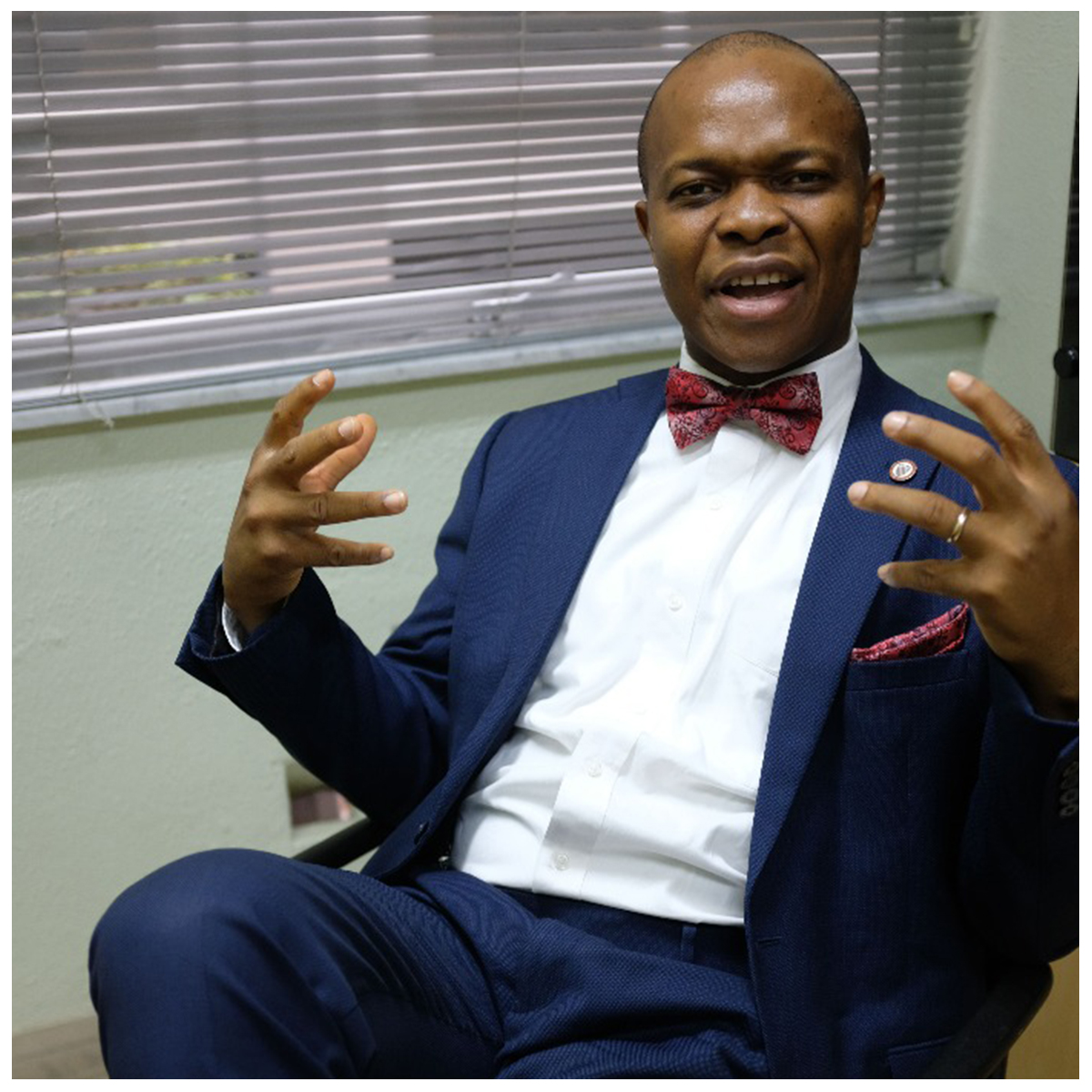 Bloom Public Health was born out of the need to create African driven solutions to solve African public health issues, especially in the pharmaceutical sector. Bloom Public Health is a think tank that convenes the most innovative African minds in public health, and forges global partnerships to design interventions that are tailored to the continent.
We feel it is time to launch and contribute our quota in the sector after seeing the skills we can mobilize, and the many unmet critical needs in the public health space in Africa. We are strong believers in sustainability. We believe Bloom Public Health will be able to tackle Africa's challenges with more commitment as stakeholders in the challenges. We will also build more African expertise and will be flexible to the specific needs of the continent. In summary we see a huge value in marshaling our skills, expertise, experience and network to add some value on the continent.
We are different because quite simply, we believe talented Africans need to be on the driver's seat to solve Africans public health challenges. We will be scaling up success stories of impact across different African countries. Bloom Public Health will focus on three pillars with some flexibility. These include: Public Health supply chain, pharmaceutical quality systems, and policy for public health.