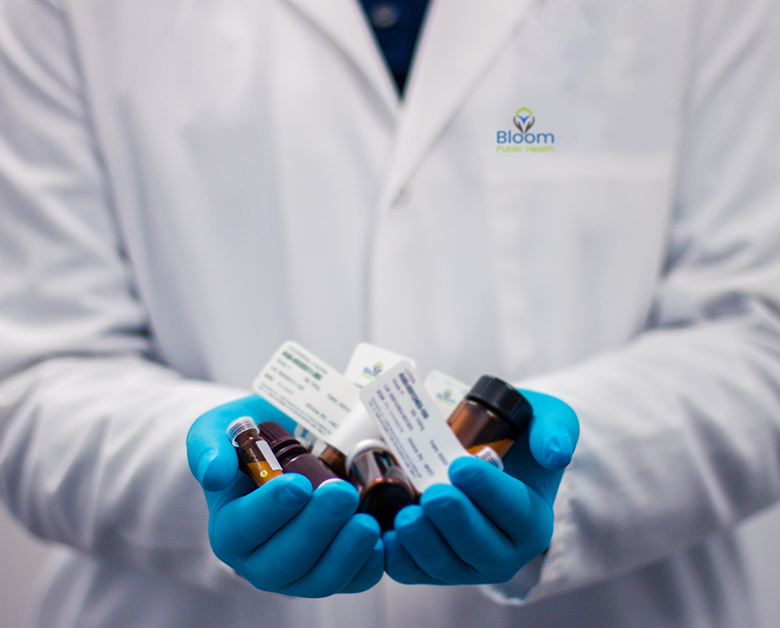 Public Health supply chain management
---
---
Our Public health supply chain management services includes
---
1. Supply chain technical assistance in the areas of product selection, quantification, procurement, warehousing, inventory management, distribution, LMIS systems, human resources for supply chain, supply chain financing, supply chain governance and coordinating systems/platforms, pharmacovigilance, monitoring and evaluation systems including performance management.
Our systems and needs assessment give us the opportunity to understand the issues and challenges that supply chain is facing. We thereafter apply best practices tailored to meet your local needs to support you in addressing such issues and challenges in all the listed areas.
2. Provision of supply chain audit and assurance services:
We provide varying range of services that cut across supply chain performance measurement, supply chain information system reliability, supply chain audit and investigations, and due diligence reviews.
Our team helps to ensure that supply chain systems are operating optimally within a well-controlled environment through an independent and objective assessment, leading to transparency and trust.
3.Capacity building including curriculum development. We tailor capacity building need to findings from our capacity gap analysis to ensure that individuals and organizations have the right capacity to do their jobs as it relates to relevant skills, knowledge, tools and equipment.
We use a mix of class room and on the job trainings, south-south cooperation (exposure) visits.
4.Provision of procurement agency services. Our team can assist you with pre-qualification of suppliers including suppliers due diligence checks, preparation of tender specification and tender documents, contract negotiation, award and management of approved suppliers, inspection, and coordination of deliveries.
We will also support you in the areas of freight and logistics, as well as customs clearance by ensuring that needed documentations are in place, including waivers and permits where applicable.
5. Supply chain operations research and data analysis Our team can support you in the design of relevant supply chain operations research up to data collection and analysis to ensure supply chain operations improvement.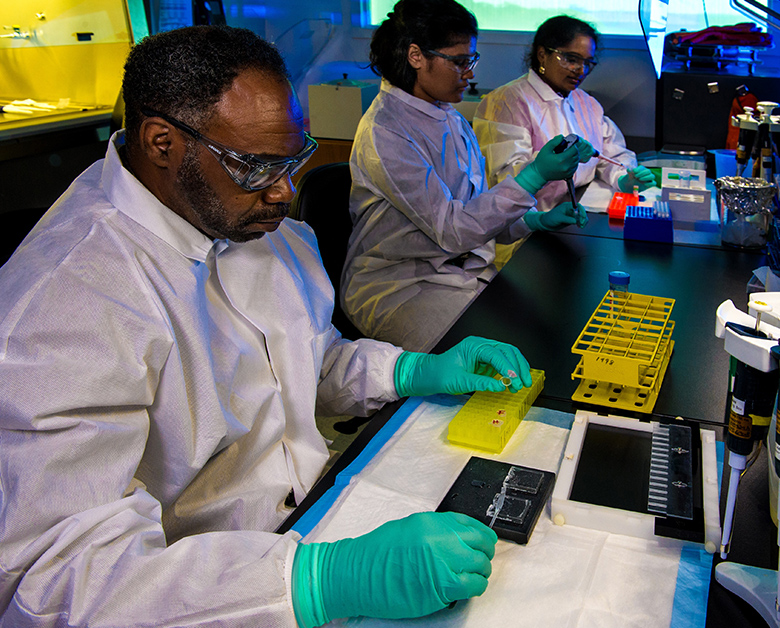 PHARMACEUTICAL QUALITY SYSTEMS
---
Access without quality is a wasted investment; our considerable expertise and experience in the entire pharmaceutical system will be deployed to ensure the safety of the patient. We provide a holistic support to the entire pharmaceutical sector space, which include the regulators, the manufacturers, and the supply chain actors.
---
Our pharmaceutical quality systems services includes
---
1. National medicines Regulatory System strengthening
For any supply chain to resist the introduction of substandard or falsified medicines, the national regulatory system of that country needs to be strengthened. The quality of medicines in a given country is directly related to the stringency of its national medicines regulatory authority. At Bloom we work with countries to establish a strategic plan and roadmap for the migration of the authority to a high level of WHO Global Benchmarking tool category. Our team will provide support in almost all regulatory functions including: Quality control lab, registration, inspection, post market surveillance, Pharmacovigilance etc.
2. National Pharmaceutical Manufacturing Policy
Following the pharmaceutical manufacturing plan for Africa, our team can work with different governments to identify how to adapt and adopt the plan to their country specific needs, as well as craft a roadmap and provide technical assistance to the country and individual manufacturers to attain and participate in the continental manufacturing plan.
3. Manufacturing support
Many manufacturers in Africa are still excluded from the large procurement for public health programs on the continent. Our team can prepare and support individual companies on their way towards internationally acceptable quality to make them eligible to participate in various tenders for public health medicines in Africa.
4. Research
Our team can support you in the design of various relevant quality gap research as a diagnostic tool to identifying systemic deficiency to enable risk-based intervention for improvement of quality systems.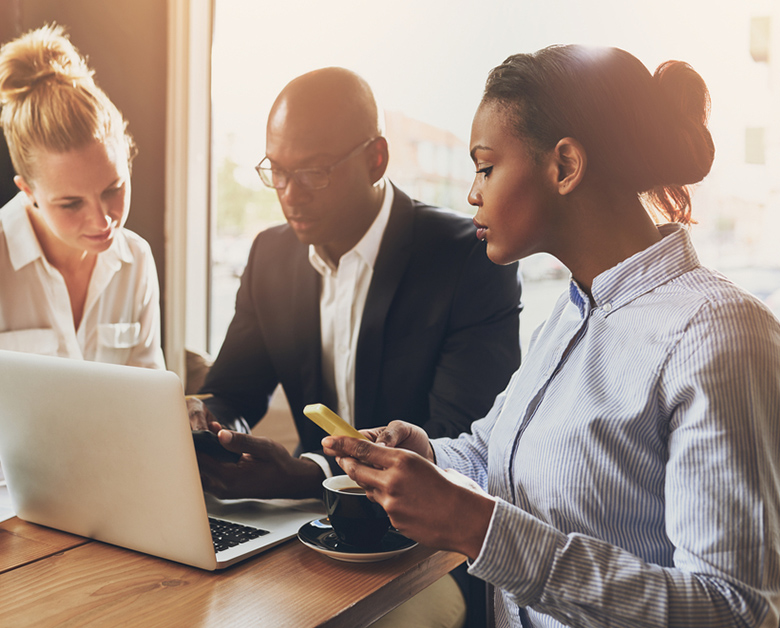 Public Health and Policy
---
Our considerable expertise and cognate experience means that we are able to support the development of contextual public health interventions that include promotion of healthy lifestyles, disease and injury prevention, detection and prevention of diseases, and appropriate response to tropical diseaseswithin the African context. Our unique health policy engagement approach ensures that interventions, decisions, plans, and actions that we undertake are bottom up, sustainable and Africa focused.
Our policy for public health services includes
---
1. Baseline and Situation Analysis
Clients usually require situational analysis to identify the needs of a target population. Depending on the request, our approach in undertaking the situational analysis could be focused on providing a broad overview of the situation of a target population, or to identify specific needs that can enable a more effective intervention design. We also undertake baseline studies in settings with little or no data, as well as where data integrity is an issue.
2. Programme Development and Review
Our programme development ethos centres on improving Africans' quality of life through prevention and treatment of disease. We achieve this by embedding this philosophy in the development of various contextual programmes from the planning, through to the review and modification phases of the project. We also develop bespoke strategic models to appraiseand strengthening public health infrastructurein settings where clients intend to situate new interventions.
3. Policy and Legislative Analysis
To enable clients develop sustainable public health programmes, we undertake general as well as targeted policy and legislative analyses. Our work in this area enables clients keep abreast of the health implications of existing laws and bills, as well as vice versa. In many African countries, we are able to use our networks and contacts to organize and facilitate meetings with policymakers and government officials at short notice. We are also capacitated to provide strategic and secretarial support for high level impromptu engagements.
4. Stakeholder Mapping and Analysis
We undertake stakeholder mapping on behalf of our clients as a critical success factor for our work in developing countries. In addition to mapping the stakeholders we also develop a stakeholder analysis framework, to help clients monitor, engage and manage their stakeholders. As part of our overarching strategy, we support clients in embedding the stakeholder engagement approach in their programme design, this is key for achieving successful outcomes.
5. Health Policy and Systems Research
Our work in the new and emergent field of health policy and systems research, enables clients identify and better engage the policy actors and their interactions, within the various settings that they work in. More often than not, a clear understanding of these actors and their activities in relation to policy and implementation processes, can contribute to the effectiveness and timeliness of policy outcomes and consequent achievement of collective health goals.