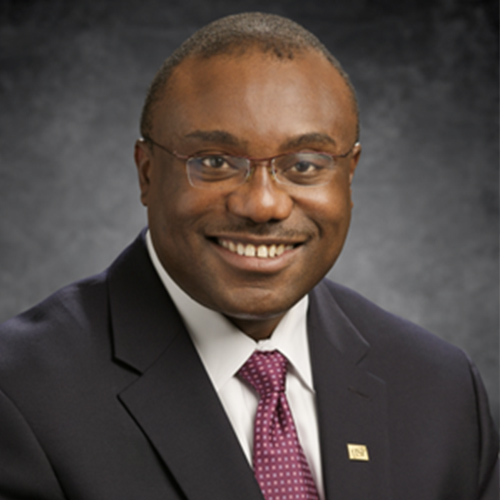 An accomplished pharmaceutical research and global health professional with extensive experience in reputable pharmaceutical companies and global health organizations. Skilled in directing global health programs to develop pharmaceutical policies, strengthen health systems and advocate for increased access to affordable quality assured medicines. Having led multi-million-dollar capacity building programs for USAID as program director and United States Pharmacopeia as vice president, Global Public health, and with firm background in pharmaceutical development, Dr. Lukulay has recently established Technology Solutions for Global Health (Tech4Health) with the focus to using technology as an enabler to facilitate GMP compliance and capacity building in the pharmaceutical regulatory and manufacturing regimes.
Dr. Lukulay has authored over 24 publications in reputable peer-review journals and is a frequent speaker at national and international conferences on health systems strengthening, pharmaceutical policy, quality control and quality assurance systems for medicines
He is a member of the American Chemical Society, a member of the board of directors for the Professional Science Masters (PSM) program for major Universities in the United States and chairman of the advisory board for Boston University's PharmaChk Technology detection of poor-quality medicines and member of the International Pharmaceutical Federation (FIP) Expert group on Substandard and Falsified Medicines.

Patrick received a B.S degree (Hons) from the University of Sierra Leone, an M.S. degree in Analytical Chemistry from the University of Aberdeen in Scotland and a Ph.D. in Analytical Chemistry from Michigan State University.

Patrick has received several awards including the distinguished Alumnus award by Michigan State University.