Bloom Public Health announced that it entered into a 3-way partnership with Oakes Group Global (OGG) and LCK Pharmaceutical Consulting (LCK), effective June 8th, 2020, to launch the Africa-wide PIC/S Initiative (AwPI). AwPI is a continent-wide stakeholder consortium of Regulators, Educators and Industry, aiming to revolutionize the pharmaceutical sector across Africa by improving the GMP landscape through structured harmonization, collaboration and cooperation. The goal of AwPI is to increase the presence and participation of African Medicinal Regulatory Authorities (MRAs) in the Pharmaceutical Inspection Co-Operation Scheme (PIC/S).
''The Pharmaceutical Inspection Co-operation Scheme (PIC/S) is a non-binding, informal co-operative arrangement between Regulatory Authorities in the field of Good Manufacturing Practice (GMP) of medicinal products for human or veterinary use. PIC/S aims at harmonizing inspection procedures worldwide by developing common standards in the field of GMP and by providing training opportunities to Inspectors. It also aims at facilitating co-operation and networking between competent authorities, regional and international organizations, thus increasing mutual confidence.'' (quote excerpted from www.picscheme.org)
Through this 3-way strategic partnership a joint team of experts was commissioned to lead this initiative. The AwPI Team will work to familiarize all of the African MRAs with the benefits and requirements of PIC/S membership, as well as providing a well-tailored approach and the necessary support for achieving successful accession as a PIC/S member. Membership in PIC/S will strengthen the MRAs and lend credence to their inspections. Implementing PIC/S GMP standards will foster and incentivize improvements in GMP compliance which will transform the African pharmaceutical sector and create opportunities to access global markets.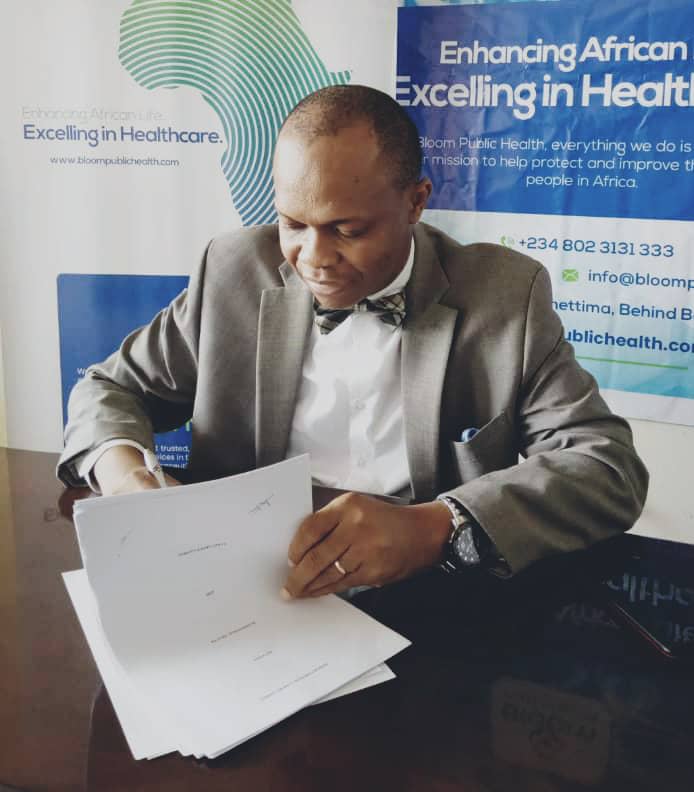 The CEO, Bloom Public Health, Professor Chimezie Anyakora said, "This 3-way partnership has the sole aim of helping the African pharmaceutical sector take a leap forward. The impact of PIC/S membership on the African continent cannot be overemphasized. For decades manufacturers on the continent have been excluded from global tenders. Increased participation and presence in PIC/S is a step in the right direction and this initiative is in line with Bloom's mission of fostering an enabling environment for the growth of the African pharmaceutical sector. Covid-19 has clearly shown that it is time for Africa to mobilize her talents and utilize capacities within to create sustainable growth in the pharma sector".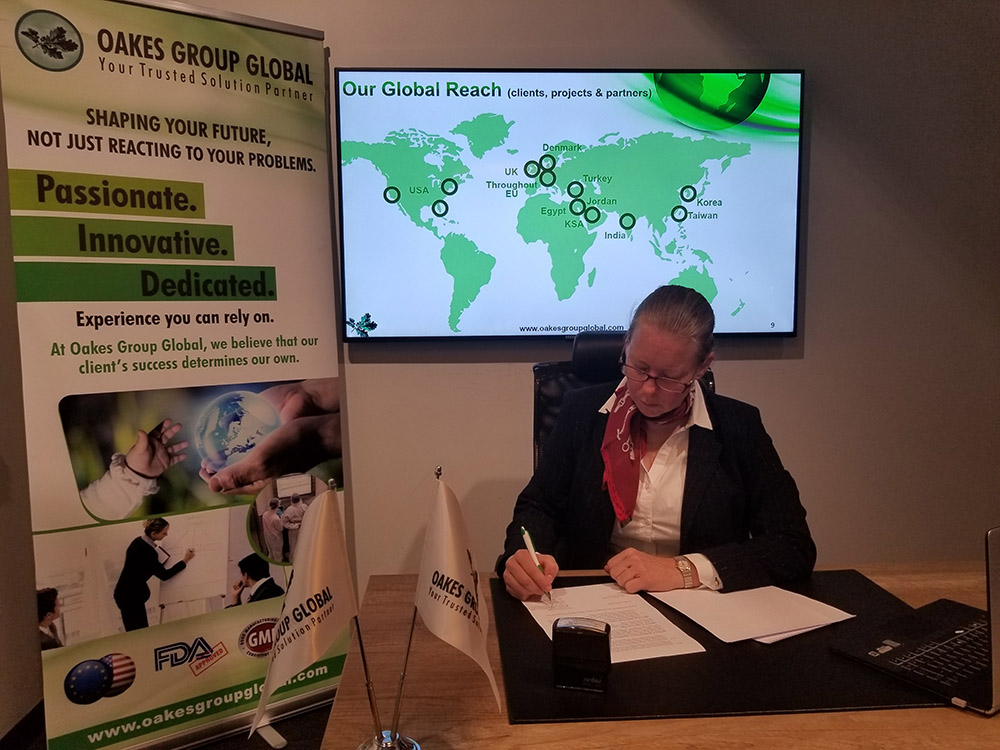 The Managing Director, Oakes Group Global, Catherine Oakes stated that: ''Launching this Africa-wide PIC/S Initiative is a dream come true, one that has been years in the making. Having developed this fully actionable program, the hardest part was waiting for the right time and the right partners to come together to birth this vision into the present. Oakes Group Global believes that this partnership will have a great impact on the continent and is excited to provide the necessary technical expertise and leadership to support the African MRA's in their journey towards PIC/S membership.''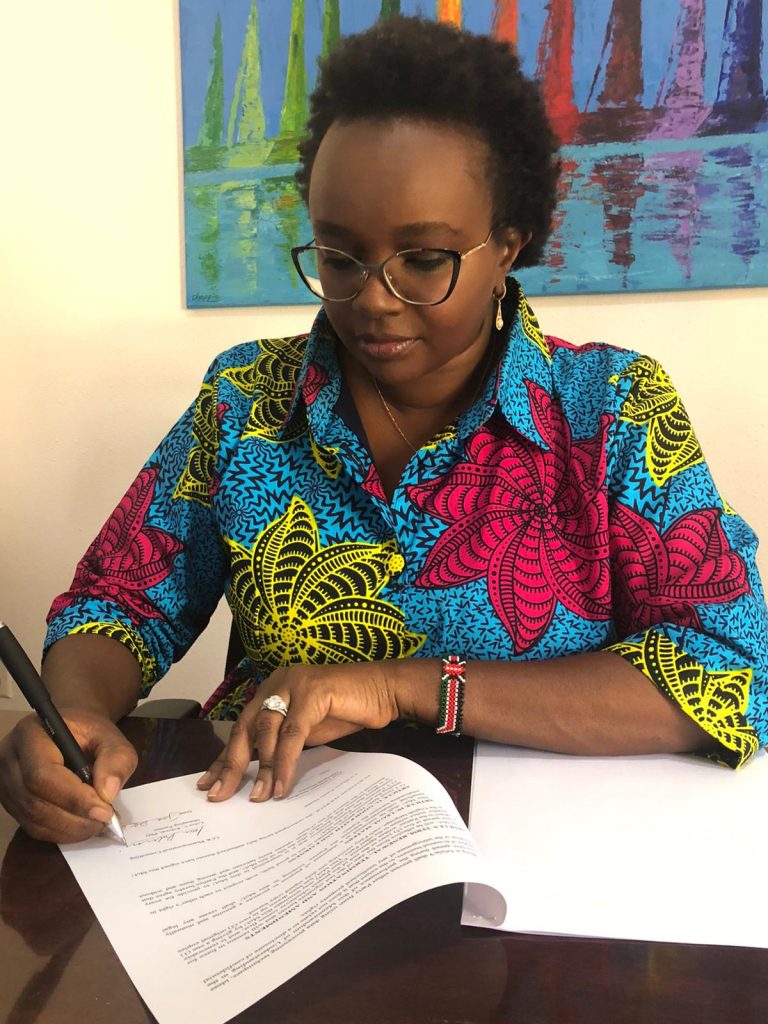 Managing Partner, LCK Pharmaceutical Consulting, Dr. Loice Kikwai stated that: ''The impact of African MRA's participating in PIC/S will be the beginning of a movement that will have far reaching implications, and revolutionize our local pharmaceutical sector. Launching this partnership will contribute to the reduction of Africa's reliance on imported medicines and strengthen her supply chain with safe, effective and high-quality medicines. These are exciting times for Africa and we are thrilled to be part of the transformation.''
Bloom Public Health concept was born from the need to create strategic and operational solutions at the African level for public health problems, and particularly in the pharmaceutical sector. For more information visit www.bloompublichealth.com.
Oakes Group Global is a GxP consulting organization with extensive experience providing technical and quality management services to the pharmaceutical, biologics, diagnostic, and medical device industries worldwide. For more information visit www.oakesgroupglobal.com
LCK Pharmaceutical Consulting is an international consulting firm that has extensive experience in the field of pharmaceutical medicines regulation and standardization. For more information visit www.lckpharmaconsulting.com